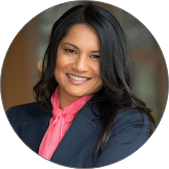 Great You're All Set!
I look forward to meeting in our new office! So happy to have you a part of our journey as we create an amazing place to keep your teeth healthy for you and your family!
Call Us Today at 949 123 4567 To Book Your Appointment!
Here is a summary of what you're getting:
Get a FULL Exam, Xrays, and Oral Evaluation
Then Get A Basic Cleaning With Our Hygienist