Limited Time New Patient Special For Self Pay Patients – Exam, X-Rays, And Cleaning For $199 ($400 Value)!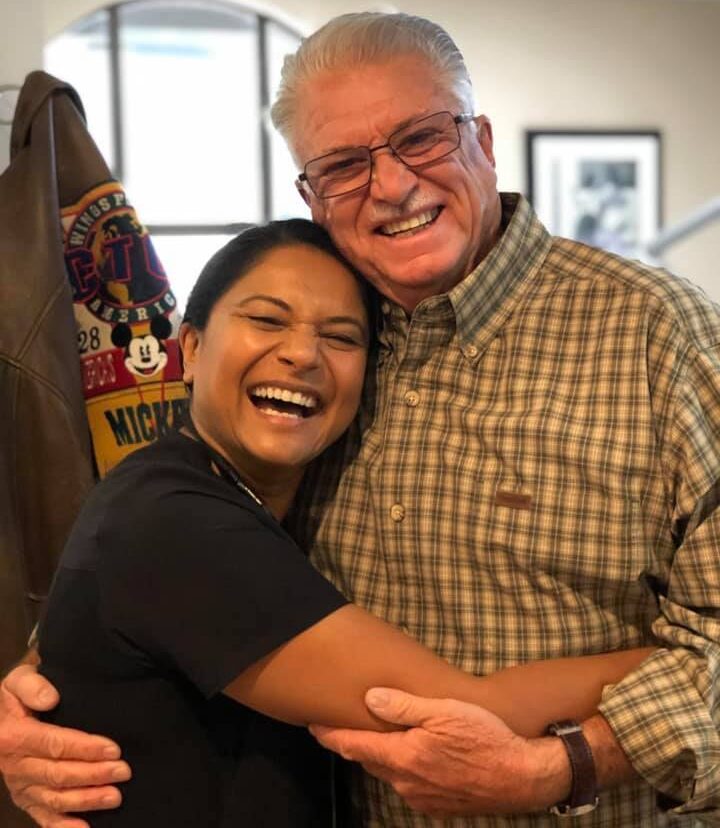 Come meet me and my entire team! We will make sure you have a comfortable visit and leave with a smile!
Claim Your New Patient Offer Below:
All this month we are focusing on creating new relationships! Come in and get:
Comprehensive Exam, Xrays, and 3D Scan For Bite Analysis (Oral Evaluation)
Professional Cleaning With Our Hygienist
We Accept Most PPO Plans & Offer Flexible Financing Options (We Don't Accept Medicaid, Medicare, and HMO plans)
Above Services Maybe Covered With Little Or No Out Of Pocket Expenses With Most PPO Insurance Plans
We Offer a Full Range Of Dental Services (General, Cosmetic, Emergencies, And More)
Safety is our top priority. We have the latest air purification systems. We use UV filters, HEPA filters, cold fogging, and full disinfection.
CLAIM THIS $199 SPECIAL - CALL (510) 269 6862
This reserves your $199 rate for a full exam and cleaning
Or Fill Out This Form To Claim This $199 Special
This reserves your $199 rate for a full exam and cleaning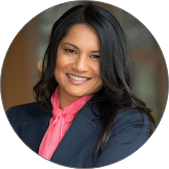 Meet Dr. Sheila Dobee
"I have been practicing  dentistry in Fremont, CA for almost two decades. Over that time, me and my team have treated thousands of patients. We have a highly qualified team of doctors that can compassionately help you to deal with your dental needs."
Why choose us
We work with most PPO Insurance plans
Affordable payment plans
We Offer Full Range Of Dental Services (General, Cosmetic, Emergencies, And More)
Highest level of sterilization to keep you safe
Highly qualified team of doctors
Cutting-edge technology
Multispecialty office
Free Virtual Consultations
We're Here From
Mon – Thu 9am – 6pm
Fri – Sat 8am to 5pm
43195 Mission Blvd, Suite A2, Fremont, CA 94539
4541 Mattos Dr. Fremont, CA 94536
We Can Get Your Teeth Cleaner, Healthier, And Whiter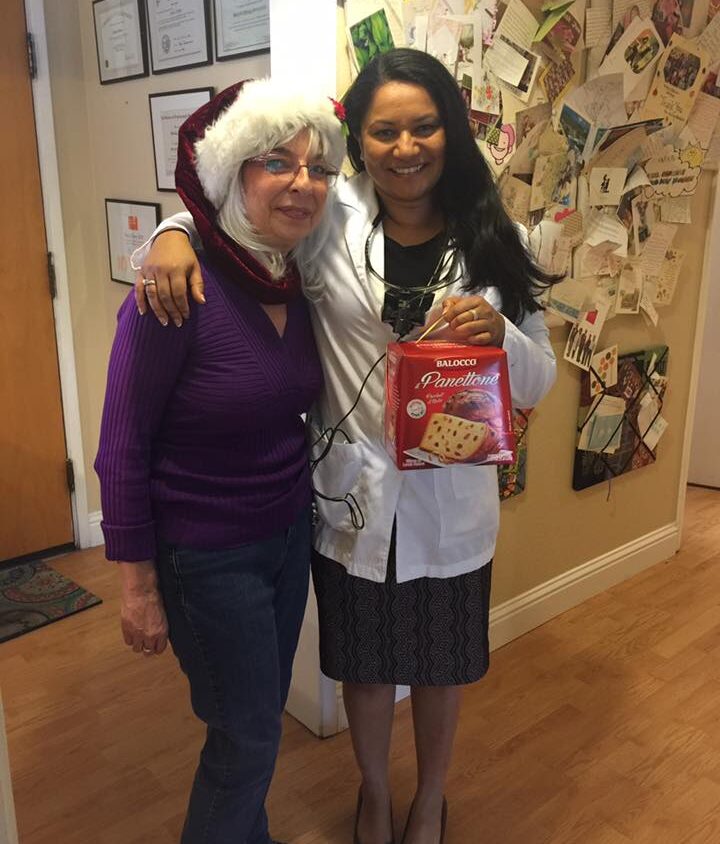 All Your Dental Needs Under One Roof
➡️ General & Family Dentistry
➡️ Emergency Care
➡️ Wisdom Teeth Extraction
➡️ Dental Implants 
➡️ Root Canals
➡️ Crowns, Bridges, Veneers
➡️ Teeth Straightening/ Fixing Your Bite [Invisalign]
➡️ Cosmetic Dentistry
➡️ Teeth Whitening
➡️ And More
#1 Rated Dentist In Fremont CA
- 300+ Five Star Reviews Across Google & Yelp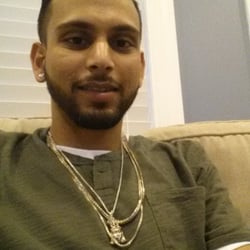 A trip to the dentist you will actually enjoy! It's the first time I've ever looked forward to my next dental appointment. I mean what dentist do you know that's had a private dinner with Obama??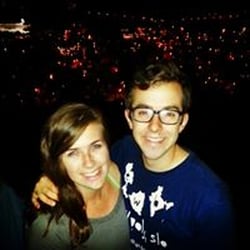 I came here because of the yelp reviews and they didn't disappoint. Great availability and friendly staff.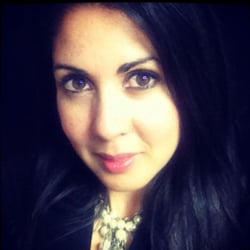 Dr. Dobee has a heart of gold and the skills of an amazing dentist. I had the pleasure of having her take care of my teeth and make solid recommendations on what I need for future work. I walked out with super clean teeth and a well taken care of smile.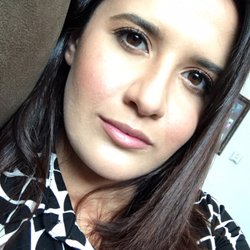 Very trusting ! I have had the bad luck to get bad dentistry practiced upon my teeth , Dobee has been do everything she can to help me out with the budget I have . Her work is worth every penny !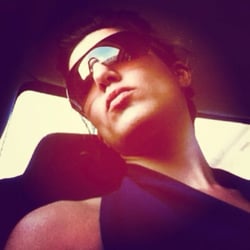 I had some problems with my insurance which the front desk took care of and they were super friendly while waiting for responds regarding my insurance. My visit was very informative also the treatment plans weren't pushed and forced like other dentists do. So they're going to be my place for dental treatments from now on!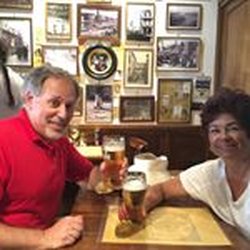 Best dentist I've had and so glad I found her…outstanding in her field but also great interpersonal skills and sensitive to her patients needs. Staff Joanna and Des are professional and make patient feel comfortable and welcomed. I enjoy my visits and it is because the staff and Dentists are ON IT!
Oh, and don't just take our word for it... here's what some of our patients are saying: